Audio Clip of Hadhrat Moulana Yunus Patel Saheb رحمة الله عليه
Harms of Television and Fitnahs to come by Ml Hazrat Moulana Yunus Patel رحمة الله عليه
Listening Time: 4 minutes 32 seconds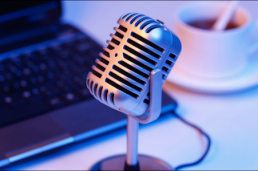 • Fitnahs takes different forms
• Fitnah of television has even affected those who are performing their Salaah, making Tilaawat of Qur'an etc
• Through the television Zina, drinking, gambling etc. enters our homes.
• Sometimes the church, temple, graves etc are displayed in our homes through the television.
• How do we expect the angels to enter our homes when the television is there.
• Very soon Islamic television will come about.
• Taking the name of Islaam people who don't have televisions will buy a television.
• You will be criticized and condemned for remaining on original Islam and you will be accused of not adapting with the times and remaining in the camel age.
• Don't be concerned if people criticize you for staying away from wrong.
• Nabi Salallahu 'Alayhi Wa Sallam, the Sahaabah Radiyallahu 'Anhum and the pious predecessors were all criticized for holding onto Qur'aan and Sunnah.
• One day we are all going to die.